First 3D printed home hits market in Northeast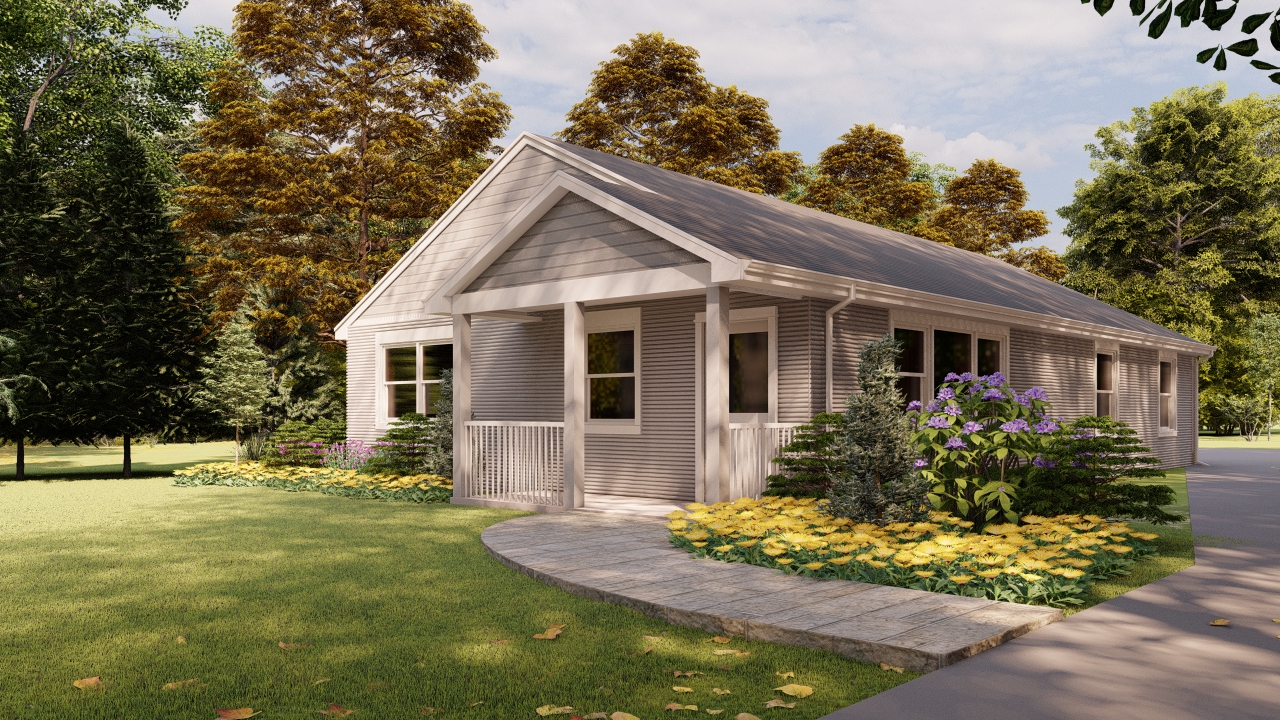 First a foundation is poured, then a frame erected and eventually, wall by wall and finish by finish, a home is constructed. On average, the process to build a new home in its entirety can take between three and six months, according to Realtor.com. However, any number of factors — from unfavorable weather conditions to delays in material arrival — can extend that construction time.
But what if a home could be constructed in no more than eight days? By a 3D printer? For Long Island, N.Y.-based company SQ4D, Inc., such a thing is not only possible, it's happening. Using a massive 3D printer that resembles an arm outstretched over a land parcel, SQ4D is poised to bring this very technology to the rest of the East Coast in the near future.